Александр Розенбаум - Мастер и Маргарита
Русский > Адаптация > Музыка > Русские барды > Александр Розенбаум
Aleksandr Yakovlevich Rozenbaum (° Leningrad, September 13, 1951) is a Russian bard who is best known for singing so-called блатные песни(blatnye pesni) or ribald songs. Rozenbaum learned to play piano, violin and guitar at a young age. In 1968 he started writing songs.
In 1974, Aleksandr Rozenbaum graduated as a doctor at the Leningrad Pavlov Medical Institute, and began working at an emergency room while he learned to play jazz at night. In 1980 he decided to deal professionally with music and started playing in various bands. In 1983 he had his first solo performance. Later he also founded his own theater studio and began to publish poems. He wrote over 480 songs and recorded nearly 100 albums. Especially his song Вальс-бостон (Vals-Boston) or Boston Walz was very popular, and is still sung at many parties.
In 1983, Aleksandr Rozenbaum first sang the song Master i Margarita at a private concert. He would later perform it several times at his concerts, but I couldn't find it on any of his many CDs. It's not his only tribute to Bulgakov's masterpiece: Rozenbaum also starred on the CD of Aleksandr Gradsky's rock opera Master i Margarita, on which he performed the vocals for the role of doctor Stravinsky.
Aleksandr Rozenbaum has been politically active too. In 2003 he was elected to the Russian Duma for the United Russia party. In 2005 he was one of the 50 members who signed an open letter in support of Mikhail Khodorkovsky and the other leaders of the former Yukos oil company.

Аудио
Александр Розенбаум - Мастер и Маргарита
Технические детали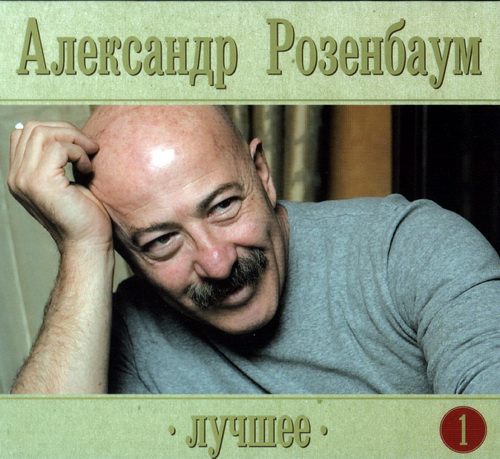 Album
Unknown
Artists
Александр Розенбаум
Label
Unknown
Website
To the website of Aleksandr Rozenbaum