Five million visitors
December 23, 2015
Vodka and champagne! Today, December 23, 2015, at 12:51 CET, this website has welcomed its five millionth visitor. He or she came from Moscow, and started his or her visit at our page on the TV-series Mistrz i Malgorzata by Maciej Wojtyszko.
We do not only want to thank this five millionth visitor, but also all those who, for nine years already, have supported and helped us by sending news, photos, music, movies, tips and suggestions for improvements.
And now on to the next million!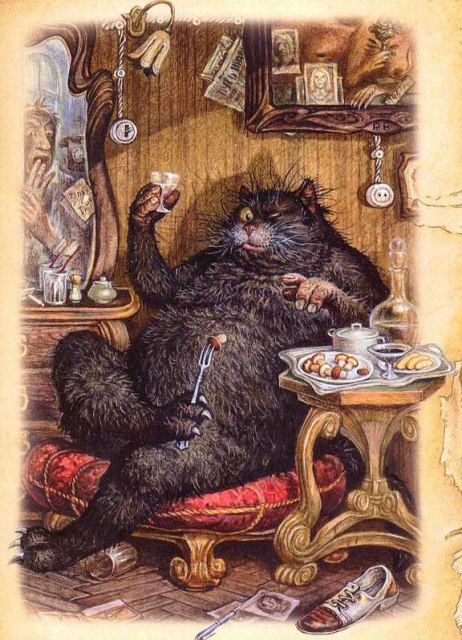 News archives


Install our free app
on your smartphone
Films and TV-series

Along with much information on the novel, you will also find on this website different film adaptations of The Master and Margarita, subtitled in English by your webmaster.
Navigation