Freska - Master i Margarita
English > Adaptations > Music > Other genres > Freska
The Russian techno musician Evgeny Bukreev made his first steps in music when he started playing guitar in 1998.
First he was a fan of rock bands like Black Sabbath and Kraftwerk, but later, when he started experimenting with synthesisers and drum machines, he began making dance and techno music. In 2006, he started releasing his music, using the pseudonym Freska.
In May 2008, Freska released three songs as a tribute to Mikhail Bulgakov's The Master and Margarita at the Moonbeam Digital label.
Audio
Freska - Margarita (Radio Mix)

Technical details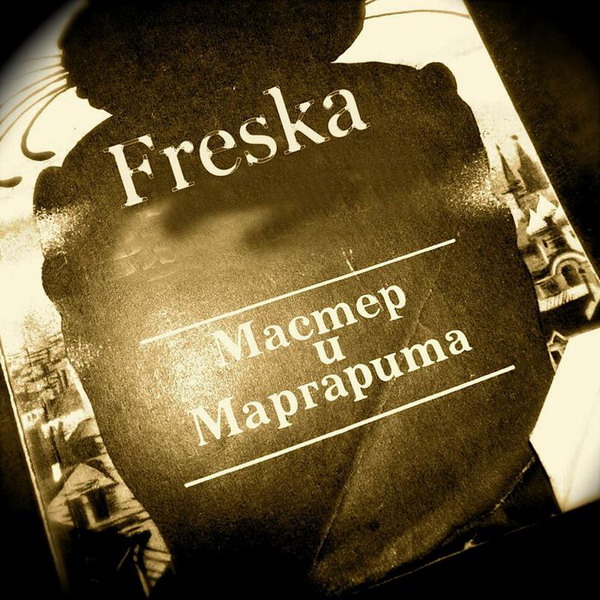 Album
Master i Margarita (mp3)
Tracks
Master 06' 57''
Margarita 6' 42''
Margarita (Radio Mix) 3' 25''
Artist
Freska
Label
Moonbeam Digital
ASIN
B004GJBGSQ
Master/Margarita by Freska on Amazon